Learn to leverage the power   to deliver solutions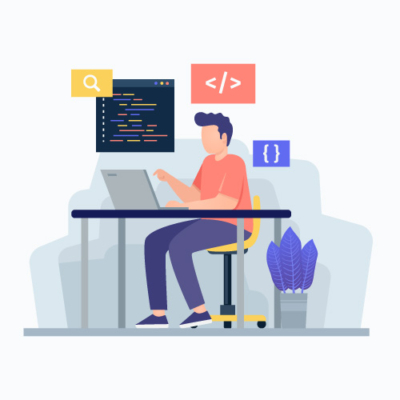 Achieving CCNA certification is the first step in preparing for a career based in IT technologies. To earn CCNA certification, you pass one exam that covers a broad range of fundamentals for IT careers, based on the latest networking technologies, software development skills, and job roles. CCNA gives you the foundation you need to take your career in any direction.
The PCNSE certification validates the knowledge and skills required for network security engineers that design, deploy, operate, manage, and troubleshoot Palo Alto Networks Next-Generation Firewalls. PCNSE-certified individuals have demonstrated in-depth knowledge of the Palo Alto Networks product portfolio and can make full use of it in the vast majority of implementations.
PCEP | Certified Entry-Level Python Programmer is a professional Certification that measures your ability to accomplish coding tasks by using Python language features. It is an interim step to the PCAP – Certified Associate in Python Programming certification and the starting point to launch a career in software development, Python programming, and related technologies. Becoming PCEP certified will help you stand out from the crowd and get your foot in the door.
We provide the following Networking Training Bootcamps: